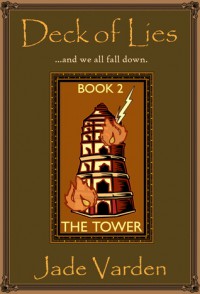 This review was originally posted at arielavalon.com
Rain is firm in her belief that River did not kill Lauren like everyone says. She is determined to find a way to prove his innocence. She just isn't expecting to become a suspect herself, or to find out that her world is about to become even more drama-filled.
This book was amazing. The same quirks as the first one were still present, the little cliffhangers in various chapters and scene ends, but the story is fast-paced and keeps you hanging on for dear life. The twists and turns are amazing and well thought out. Some things you see coming, but a lot of it is just tossed at you out of nowhere. The Von Sheltons have so many skeletons in their closet.
Other than a severe lack of River and the awful cliffhanger at the ending, this book was fantastic. It hooks you in and keeps you there. Great continuation to this series.